Blog gardellien 安道礼の気ままなブログ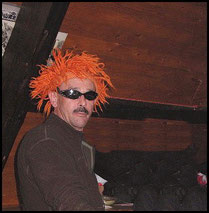 Un petit blog pour vous permettre de suivre plus facilement la progression corsicament lente de ce site. Vous pouvez bien évidemment y laisser des messages d'appréciation, de respect ainsi que d'autres gentilles paroles qui font plaisir. Insultes? Grossièretés? N'y pensez même pas !
  A short blog so that you may easily follow the very slow progression of this site. You can natually leave messages of appreciation and respect and any other nice words that will make my day. As for insults, bad language, don't even think about it !